We Value Our Corporate Clients
We gladly provide our regular clients with best offers and discounts. We are happy that our clients recommend our services and experts to their friends and neighbours.
Our clients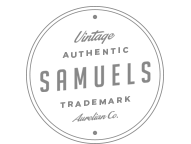 Samuels
We help Articon regularly to maintain all their technique, from air condition system to home appliance repair.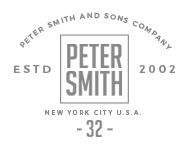 Peter Smith
We made window installation for Artessa is all of their facilities. We are proud that their people work in comfort.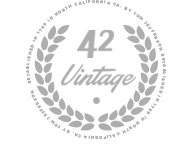 Vintage
We constantly provide Vipponah with landscaping services. We made a design project for them and keep the territory maintained.
What People Think
About Us
I want to thank Buildex for helping me remake a room of my home once again, this time the kitchen. It took just a few weeks to transform my old kitchen into practical and easy to maintain.

Tom Green
We would like to thank you for all of your help and participation in making our shoot so successful. We appreciate all of your assistance and look forward to working with you again…

David Jones
It has only been two weeks since you completed our kitchen, and you did such a fantastic job that we already walk around our apartment, planning the next project for you.

Mag Richards